Being successful is every individual's life's goal.  Success is felt when someone achieves his/ her dreams. when we talk of exemplary success on the business front, the icons who visit our minds are mainly men who achieved their dreams to become successful businessmen.  The recent time has seen women tipping the scale in the start-up industry that usually weighs heavy with male-dominated companies.
Here is a list of 13 awesome women entrepreneurs who emerged as true game changers.
Falguni Nayar – Nykaa
Buying makeup online? Who would've thought it'd be so easy! Former investment banker turned entrepreneur created a niche when she founded this beauty and personal care portal.
Richa Kar- Zivame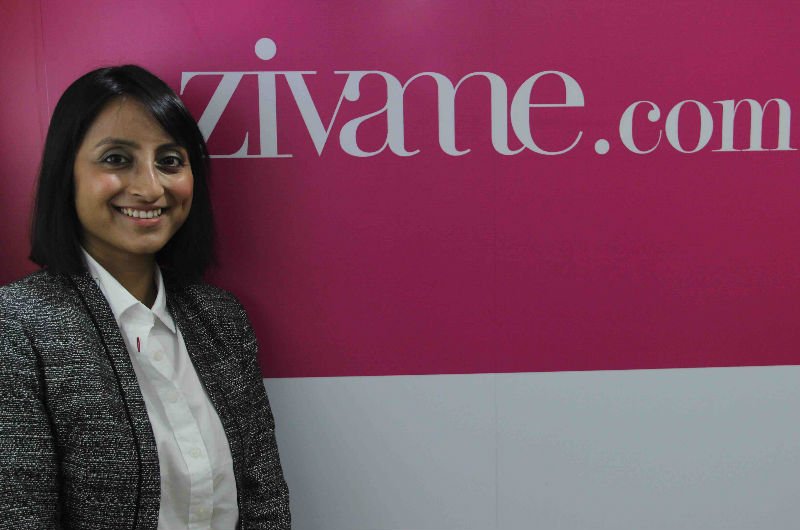 Something intimate as buying lingerie has so far been a public experience at retail stores which have a limited supply of style choices and an unlimited supply of wisecracks from an 'experienced' sales guy. Richa Kar changed all that when she founded Zivame, a multi-brand lingerie portal
Shubhra Chadda-Chumbak
It took some years before Shubhra finally realized her dreams. And boy, are we glad! Her brand, Chumbak filled the gap for millennials who were looking to gift something quirky and attractive but couldn't find anything like that in stores. Trademark fun and colorful India-inspired designs adorn their websites and their several brick-and-mortar stores.
Suchita Salwan-Little Black Book
Suchita's personal endeavour to find good places to eat and have fun in Delhi led to LBB. Unable to find interesting things through Zomato, JustDial, etc. she started documenting awesome places on her Tumblr blog and the rest is history.
Sairee Chahal-Sheroes
If you're a woman looking to either step into a new career or looking for a change, chances are you've probably heard of Sheroes. Sairee's created this popular website as an online career destination dedicated to women. Sheroes is the first and only popular platform of its kind. Besides connecting business and female talent (as employees, partners and customers), Sheroes also provides mentorship and career support programmes for women.
Richa Singh-YourDOST
When things are looking down, we all need a friend to tell us to chin up. Richa's brand YourDOST is that friend and much more. Peers slipping into depression, a fellow hosteler committing suicide due to fear of not getting a job convinced Richa she had to do something to stop that. YourDOST is a team of expert counselors who help you deal with emotions whether at work or in your personal life.
Vineeta Singh-Fab Bag
She was a 23-year-old IIM graduate when she was featured on the cover of WEEK for declining a job offer of 1 crore. And it was well worth it, as her Fab Bag is the biggest beauty subscription service in the country right now.
Kanika Tekriwal-JetSetGo
The expression, 'Sky is the limit' suits Kanika perfectly. After battling cancer, Kanika founded JetSetGo: India's first ever marketplace for chartered planes. The company allows customers to book their own private jets and helicopters for anything from business visits to destination weddings. Often called the 'Uber of the Indian skies', JetSetGo boasts of the largest fleet in the country.
Supriya Paul-JoshTalks
Disappointed with a tried and test career choice as a C.A., Supriya wanted to do much more for herself and students like her who were stuck in a rat race. She met co-founder, Shobit Bangaat a party and they realized they shared a passion for inspiring India's youth and shaking things up. The result was JoshTalks, a platform to showcase relatable and inspiring stories from across the country. Together they created a category that was until now dominated by TED. Some famous guest speakers for JoshTalks include Papa CJ and Anurag Kashyap.
Tanvi Malik and Shivani Poddar- Faballey
In the daily grind of 9 to 5 jobs, Tanvi and Shivani realized their big dream. Young women with limited budgets had limited options when it came to buying trendy clothes and accessories at a price they could afford. Faballey wants to take on big fast-fashion brands like Zara and H&M. And well, they're on the way there as they come out with 100 new, on-trend products a week!
Pranshu Bhandari-Hello English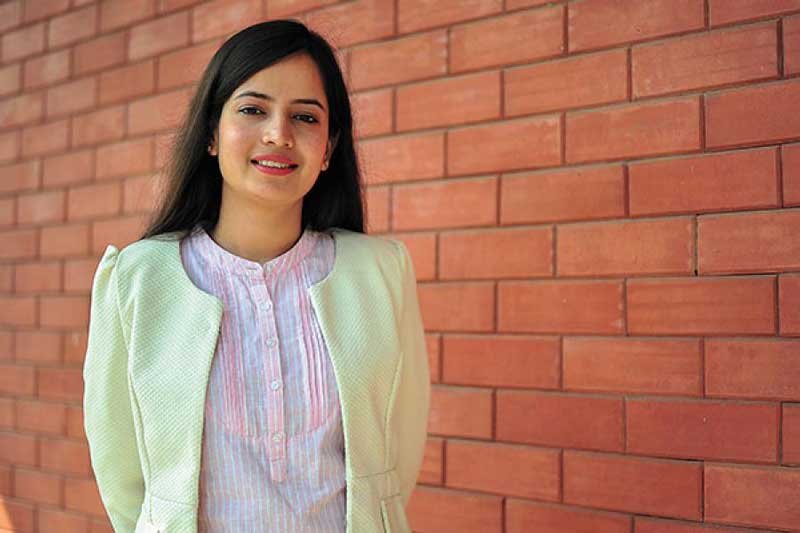 After her and her partner's app, CultureAlley that focussed on teaching languages like Spanish and Mandarin, Pranshu quickly realized that there was a bigger market at home for English. But the quality of tutors and content was sub-par. It was then that Hello English came into being. Hello English mixes context and gamification to teach adults the language in the real world to make it interesting. Users can also be on Twitter or Facebook, reading the news in English and translate selected text in native languages so they understand it better.
Priyanka Agarwal & Anshulika Dubey-Wishberry
The talented duo's reward-based crowdfunding platform has already helped fund three National Award winning films. But it wasn't an easy start. Skeptics challenged the idea of crowdsourcing which was still new in India. Their gender also skewed opinions. Things are pleasantly different now as Wishberry enjoys backing from not only seasoned investors but celebs like Shankar Mahadevan.
The platform continues to support people from across the country in their creative endeavours and show Indians that talent lies beyond Bollywood and Tollywood.
Neetu Bhatia- KyaZoonga
This national level cricketer created India's first entertainment and sports ticketing company.While visiting family in India, she realized that there was no way of knowing about or getting tickets to the events she was interested in going to. And so she set out to create Kyazoonga.